Been going out shooting a lot lately. Yesterday we met up with
Abair
and some of the homies. He wanted to film a line starting with this 5-0.
Got it.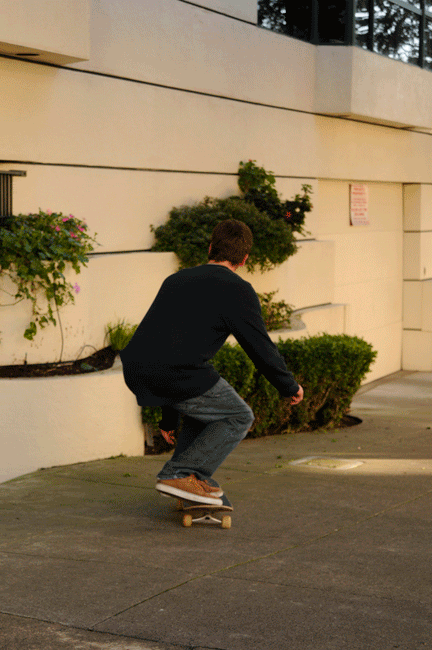 Next we went to this weird curvy ledge up in the hills. Toby got a sick 50.
Up the street we found this bar. Lou was doing hippie hops before an angry lady kicked us out.
Ended the night right. Burning some Christmas trees at the beach with the crew.
It's going to be a god year.