Alrighty here is the second dose of Sacramento skateboarders.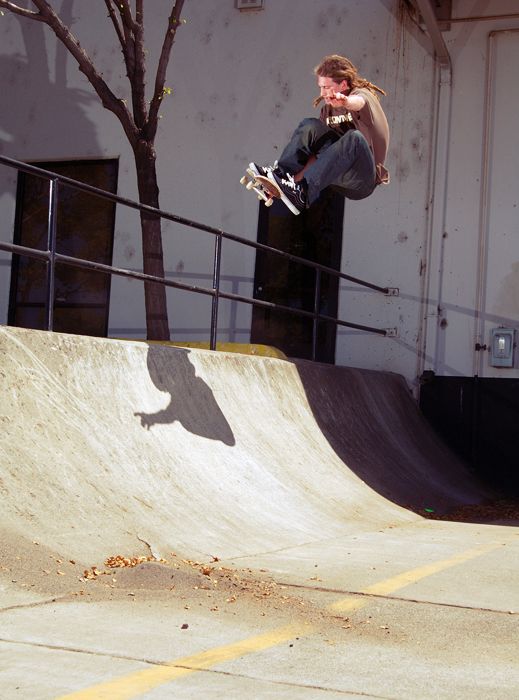 This is Ohio native, Andrew Dellas. Andrew rides for Matt Rodrguez's company Frontlnie and is the new golden boy of skateboarding. Here he is catching a lofty stalefish in Woodland. He had a clip in Transworld's "Let's Do This!" Did you cacth it?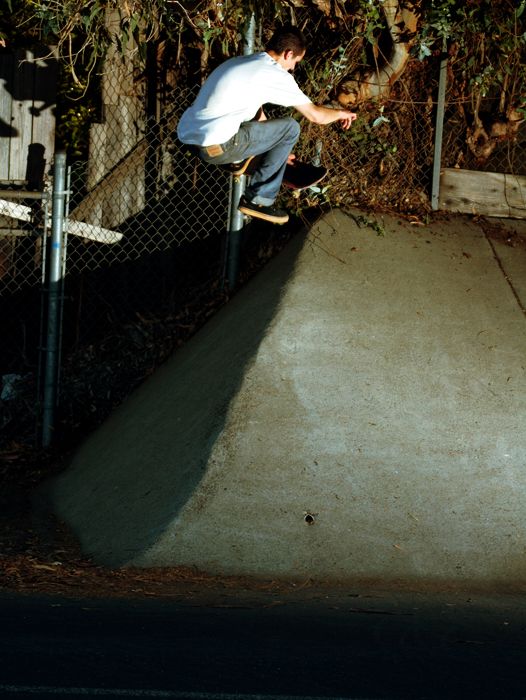 This is another Ohioan, Zach Taylor. Zach also rides for Frontline, and has the most obscure bag of tircks ever. Never challenge him to a game of SKATE. He will destroy you. Here he is doing a 360 Boneless on the granliest hip ever.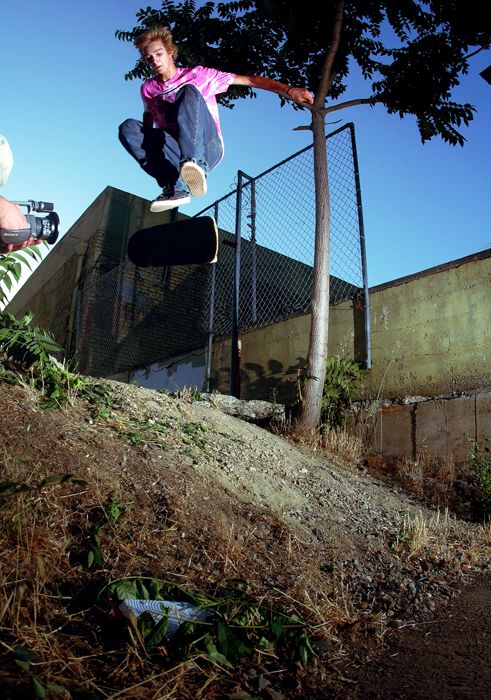 This is my good buddy Kyle Duval. He just spent a couple weeks in spain and got to skate the coolest shit ever. Here he is catching a Nollie Flip back in his hometown. This also happens to be Kyle's first nollieflip down a gap. Go Kyle!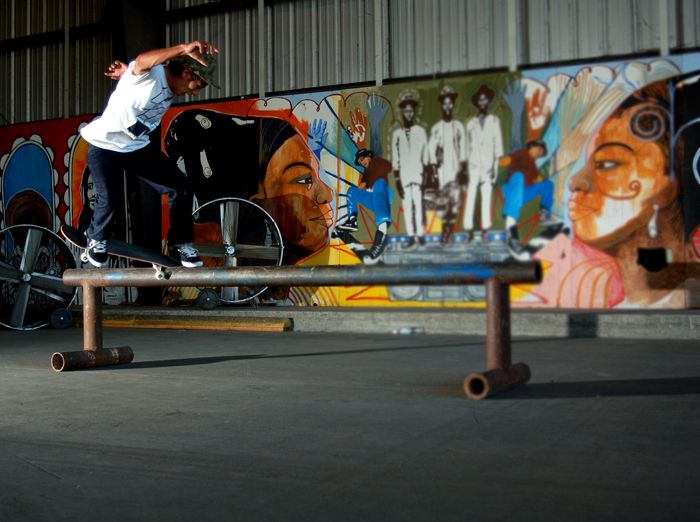 This is Mark Dillon. He recently graced the SLAP website as one of the OIAM finalists. But you assholes din't vote him into the top five! Well, anyway, here he is doing one of his signature 180 noseginds on a tall ass rail.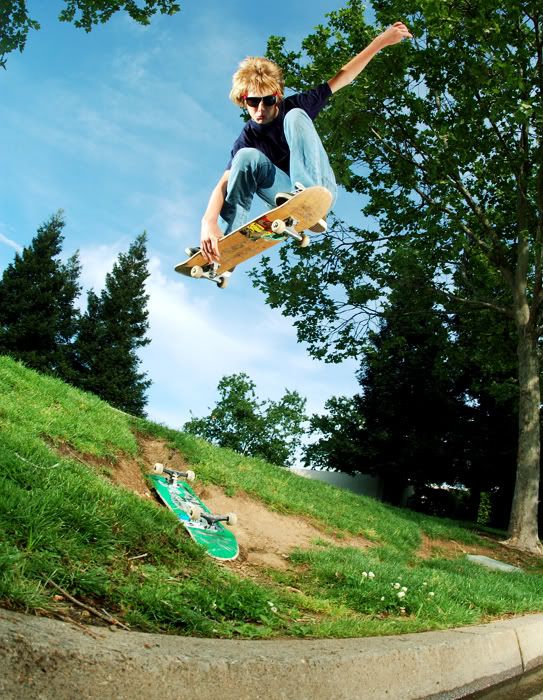 Tristen Moss has already appeared on the blog a couple times, so I won't say much about him, except that he loves having fun. As evidendenced by this stylish Tuck-Knee.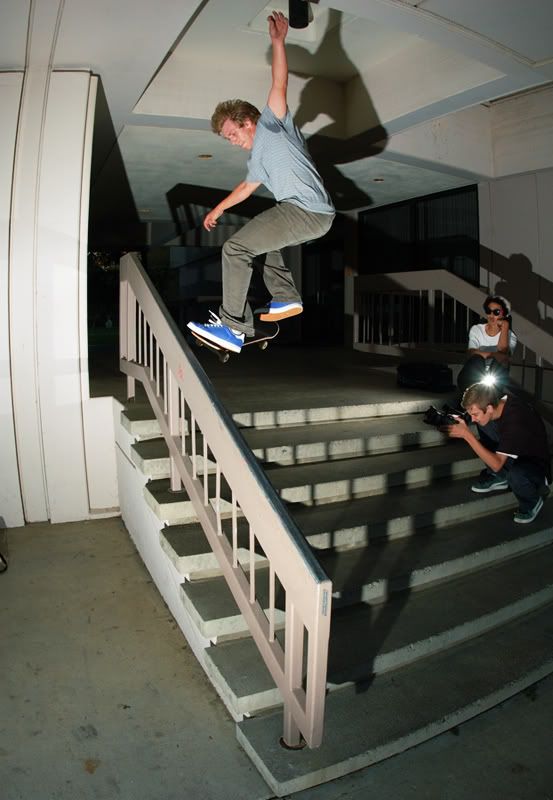 This is Phillip Frost, on of the funniest individuals on the planet. You may remember him fron his Transworld Trick Tip for Nollie Front Noselides. Here he take's his signature trick down the Davis rail.
My finger hurts.